WHY CHOOSE OPERATION ALTITUDE TO HELP PLAN YOUR PROGRAM?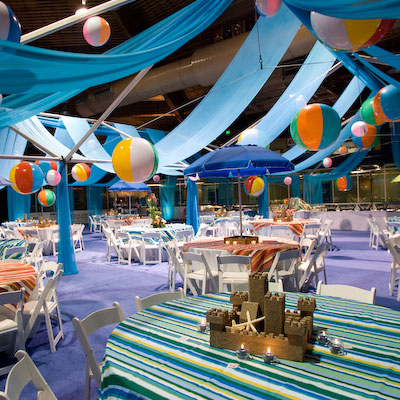 Our team provides complete support throughout your meeting to ensure efficiency and flawless execution.
We will save you endless amounts of time and energy while providing the priceless peace of mind that comes from working with experienced planners.
Our 20 year track record of providing exceptional destination management and event production services in Colorado.
The Loyalty of our clients is a testament to the level of service we provide and the integrity with which we provide it
EXPERIENCE, EXPERIENCE, EXPERIENCE: Operation Altitude has an exceptionally low rate of turnover and a team averaging over 15 years each of event planning experience.
ONE STOP PLANNING: One call and one dedicated contact to help you plan every element of your  program saving you valuable time and energy.
LOCAL EXPERTISE: We have worked in the venues and with the vendors we recommend, so we know what works and what doesn't.
SERVICE DRIVEN: No request is too big or too small and every detail is thoughtfully addressed and communicated.
PREFERRED VENDOR RELATIONSHIPS: We take exceptional care of our vendors who then go above and beyond for our clients and offer preferred pricing
INNOVATIVE AND INSPIRING IDEAS: Creativity is the true passion of each team member and every program, large or small, is a new opportunity to delight our clients.
HIGH QUALITY STANDARDS: Exceeding client expectations is the norm and not the exception.
PEACE OF MIND: Knowing that your program is being handled by an experienced team with the logistical insights to expect the unexpected and ensure a smooth operation and low-stress planning process.
RELATIONSHIP BASED: Building relationships based in integrity and trust with clients and vendors alike, Operation Altitude has a strong reputation of reliability and mutual respect.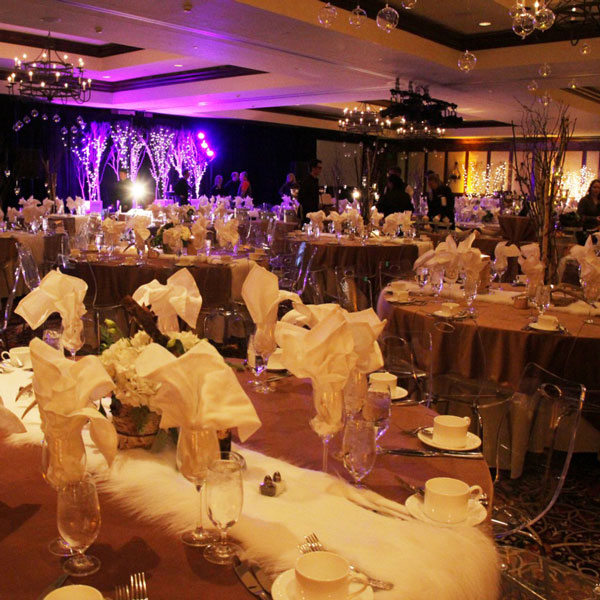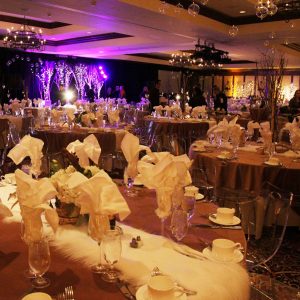 WHY A DESTINATION MANAGEMENT COMPANY?
Leveraging our considerable expertise, vendor relationships, in-depth due diligence and local connections,Operation Altitude provides the missing link that can mean the difference between total disaster and absolute success.
KNOWLEDGE IS POWER: One of the primary benefits of a quality DMC is knowledge.  Knowledge of the specific venues and which layouts will or will not work in that space.  Knowledge of which vendors provide the best experiences.  Knowledge of what the vendor is really willing to offer on pricing. And of course, an overall knowledge of the numerous details that go into making a logistically sound program within a specific area.  Traffic, weather patterns, road closures are just a few examples that can quickly derail an event without local insight.
TIME SAVINGS: There may be times when a DMC is not necessary. But often, even something that sounds simple such as dine arounds for a group of 50, can take a significant amount of legwork to manage the details.  The time the DMC saves a planner on something even this seemingly simple can be quite valuable.  Multiply that by the number of attendees and the variety of elements of a typical three-day program and the DMC becomes a seamless extension of your planning team that allows you to focus on the internal elements while they manage the logistics.
SINGLE SOURCE: From a practical standpoint, the effort of gathering RFP's, contracting venues, verifying  insurance, approving providers, invoicing, reconciling billing and communicating the ever changing details of program specs, it makes sense for a planner to make one connection point with a DMC who will handle the numerous others elements/vendors involved.