Executive & Corporate Event Chauffeur Transportation
We specialize in providing on-site transportation management for corporate retreats and team-building activities. Having a car with a driver available for a corporate event is convenient for the attendees, including:
Employees

Managers

Collaborators
TRANSPORTATION LOGISTICS
At Operation Altitude we know it can be complicated and time-consuming to plan the transportation logistics of your corporate retreat. Our chauffeur services make it easy by providing knowledgeable personal drivers who know the area, eliminating unnecessary stress while you enjoy your activities at the destination.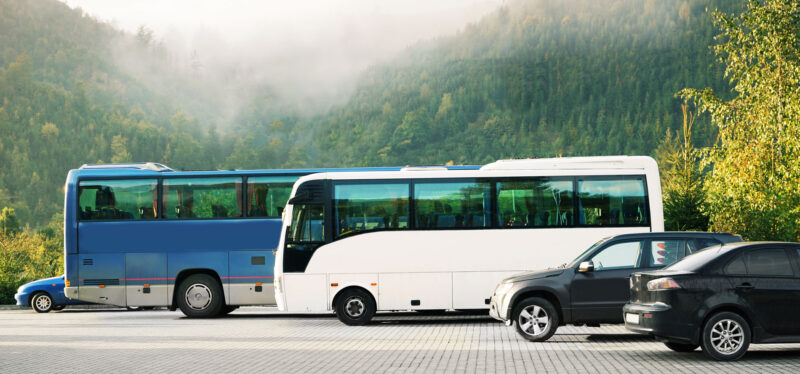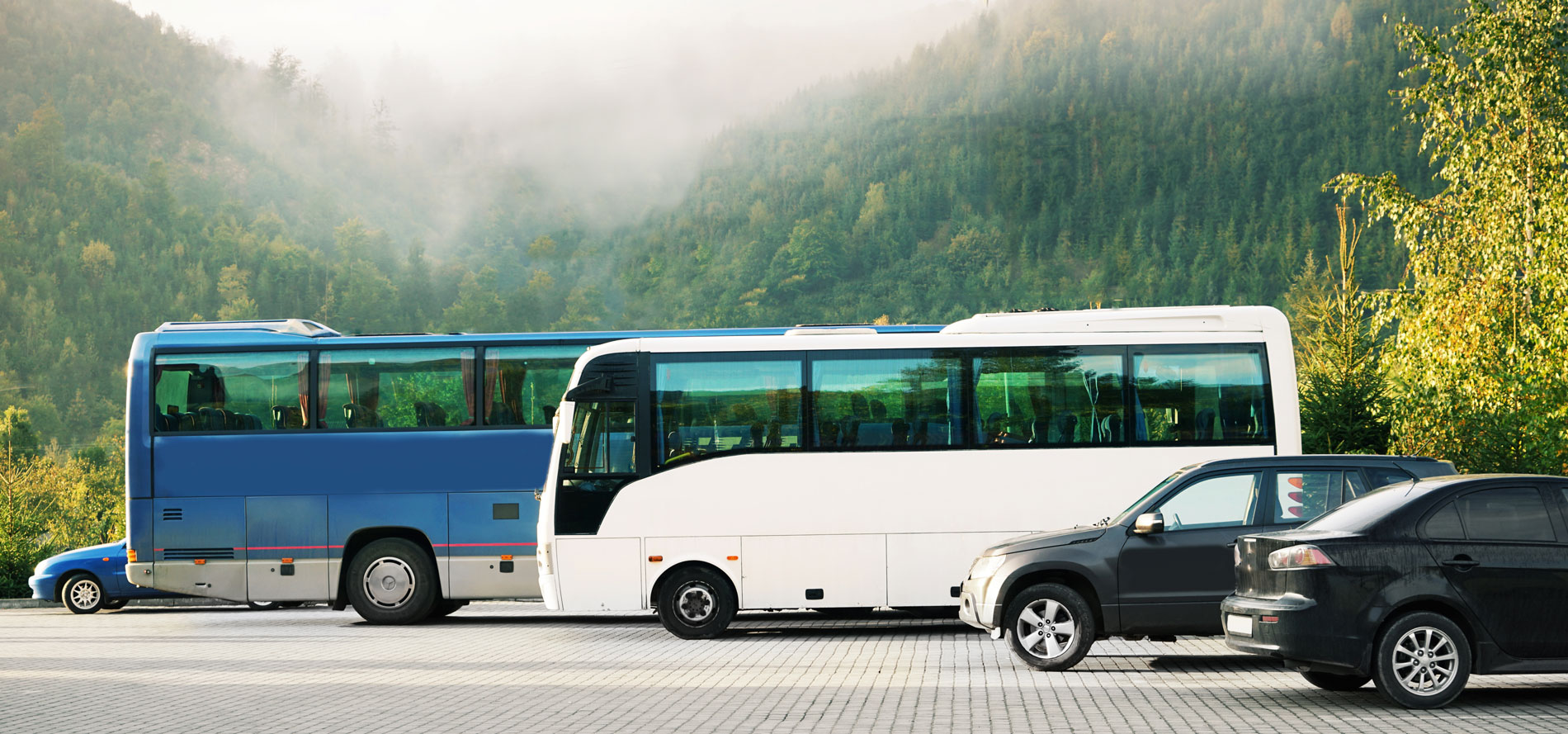 Airport Transfers
We offer shuttle and transfer services from Denver International Airport and Eagle Regional Airport year-round. We can also provide transfer services to and from other airports across Colorado and the surrounding area. Our chauffeurs are friendly, courteous, and knowledgeable about the geographical areas they cover.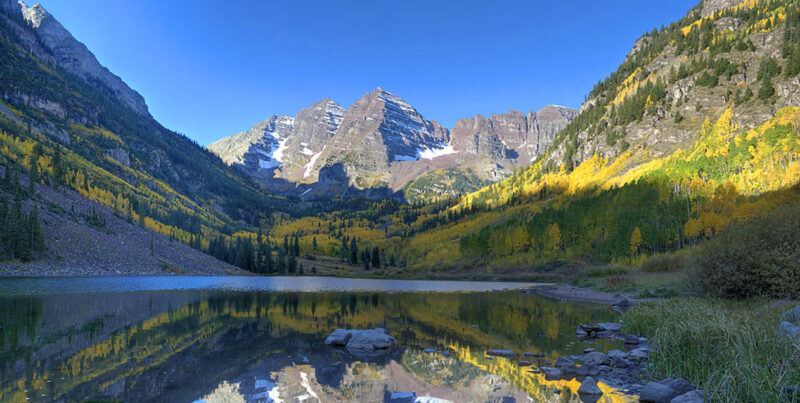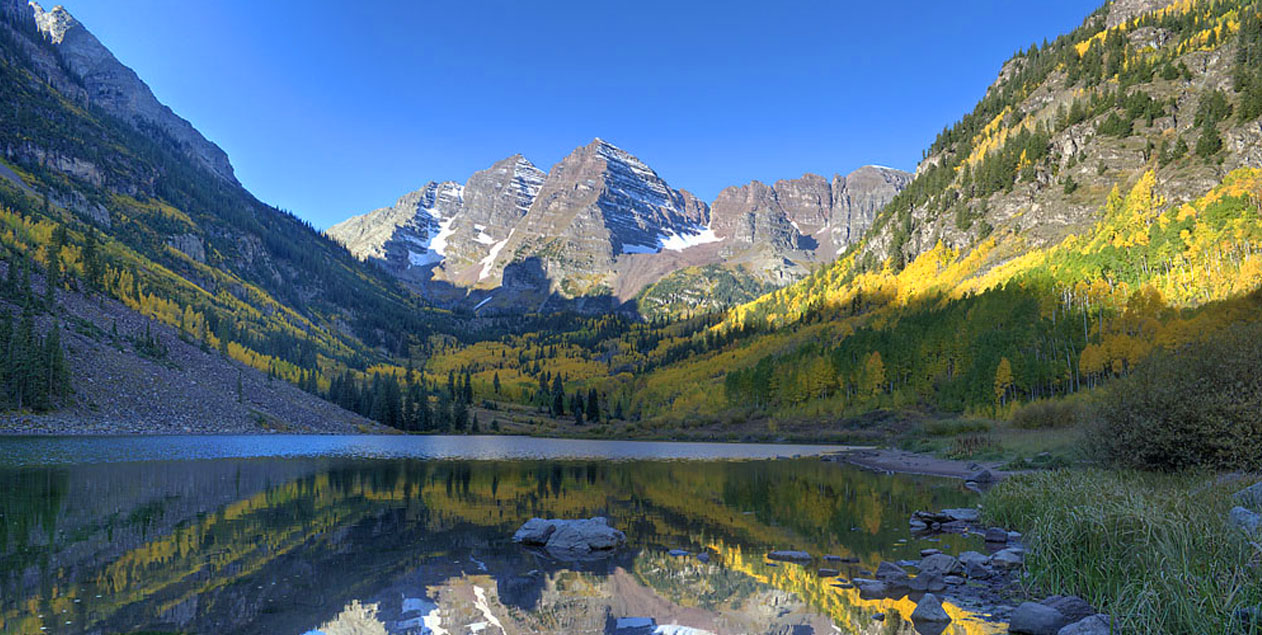 Travel and Tourism
Our drivers know the area and can provide you with information on tourist destinations, local businesses, attractions, and other places of interest. We also specialize in destination management organization (DMO) services for groups or individuals looking to travel around the Rocky Mountains and Colorado Springs area.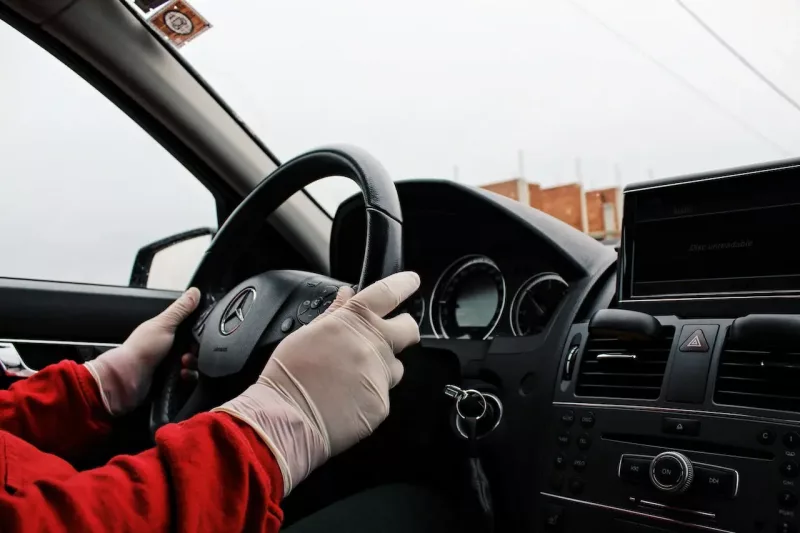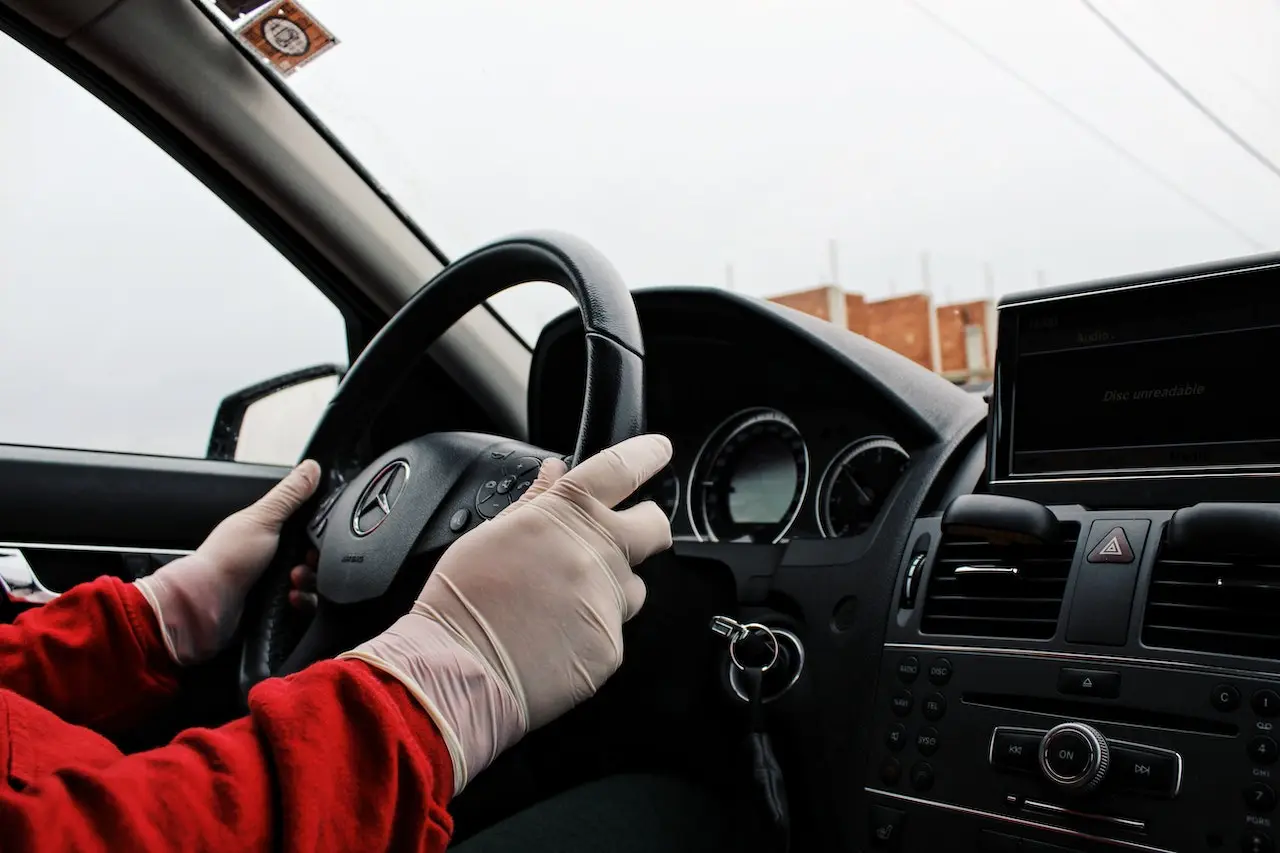 Security Guaranteed
The chauffeur service provides skilled and trained drivers who are experienced in operating various vehicles. This ensures that you can trust a professional driver to safely transport you. Our expert drivers make sure that every passenger is safe, secure, and comfortable during the ride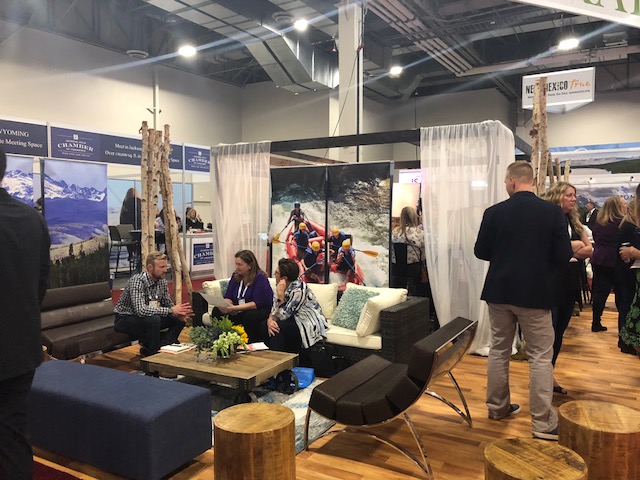 Personalized Service
Our chauffeur services are personalized to meet your needs. We provide customized solutions to make sure that the transportation experience we offer meets the expectations of our customers. From the initial booking and planning process through the actual event, we work hard to ensure that you have a pleasant and comfortable journey. We have chauffeurs available to take you and your team to any special event, such as a yoga class, dinner meet-up, or rock climbing activity.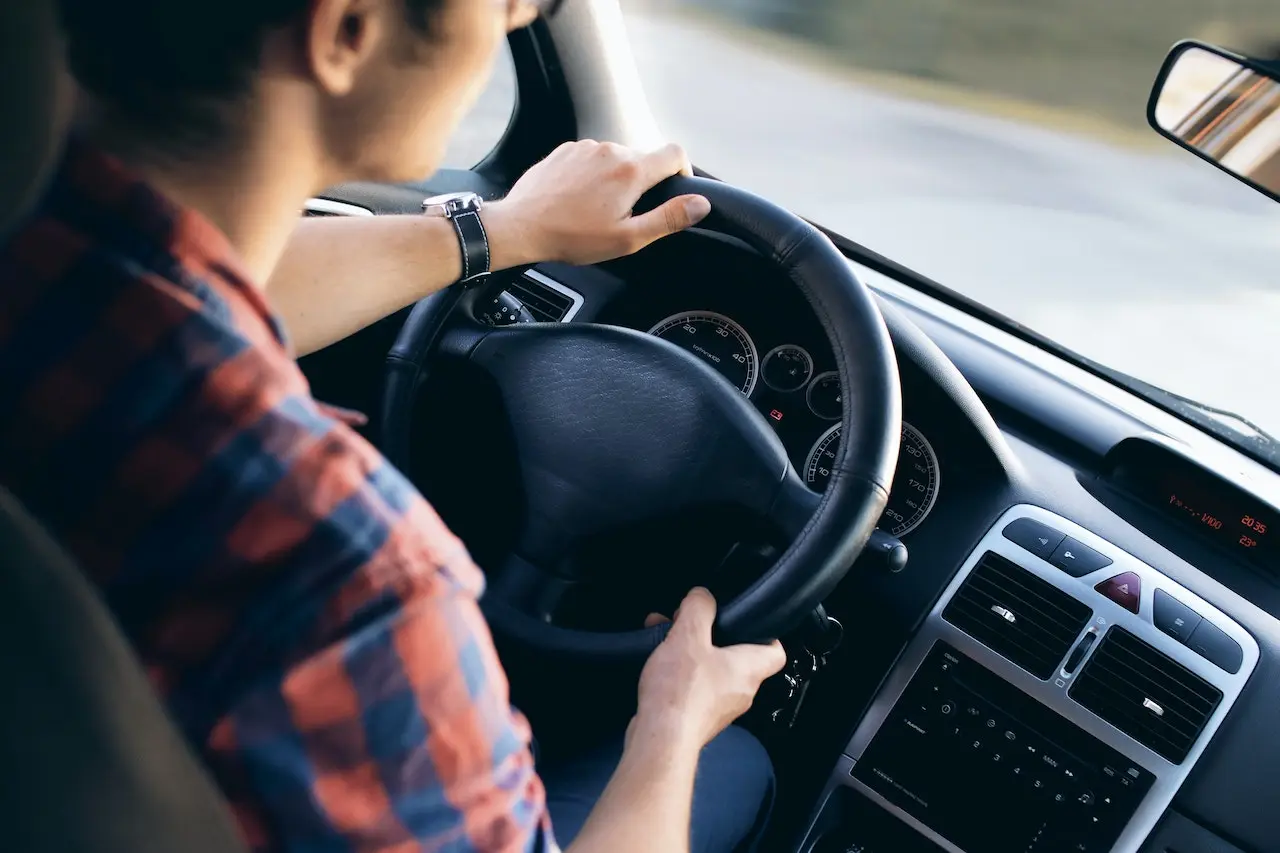 Skilled Drivers
At Operation Altitude, our drivers are fully skilled and have been driving for years. If there is something you can trust in our chauffeur services it's the chauffeur! He will be your guy for anywhere you want to go at any time of your convenience. You can put all your trust in our chauffeurs, in order for you to have a smooth journey.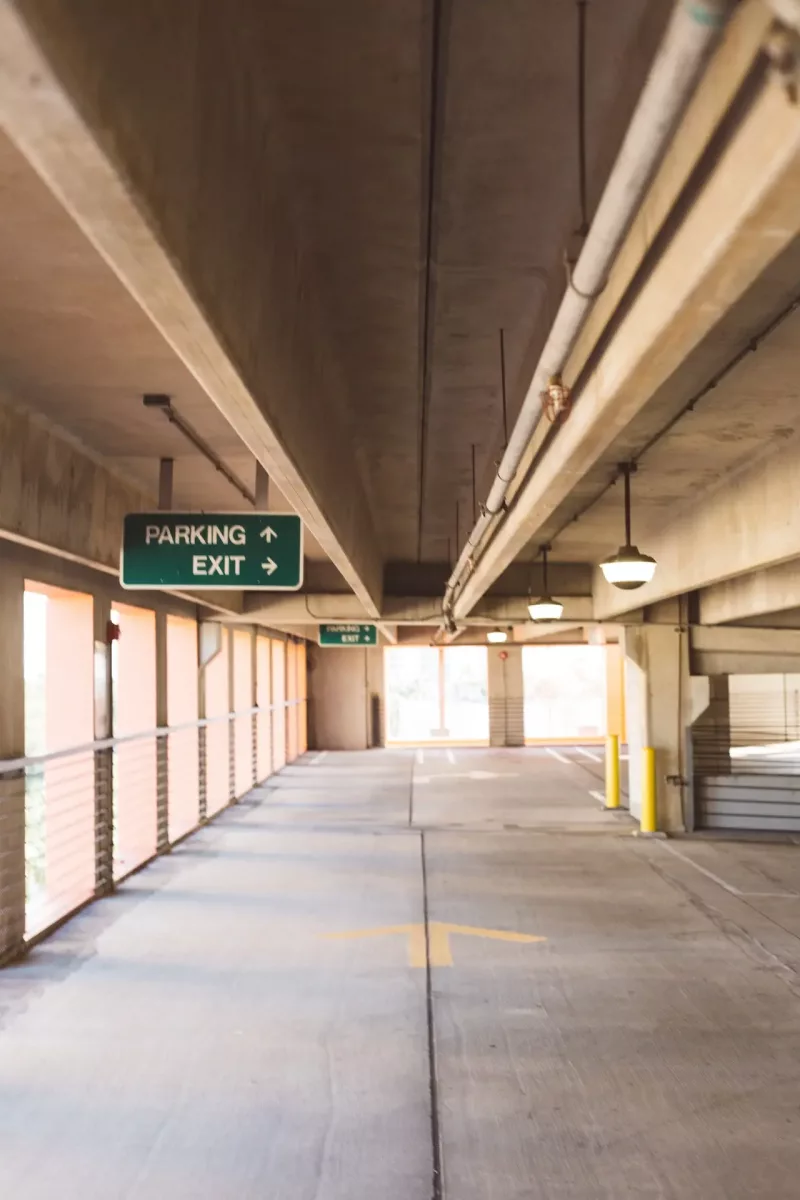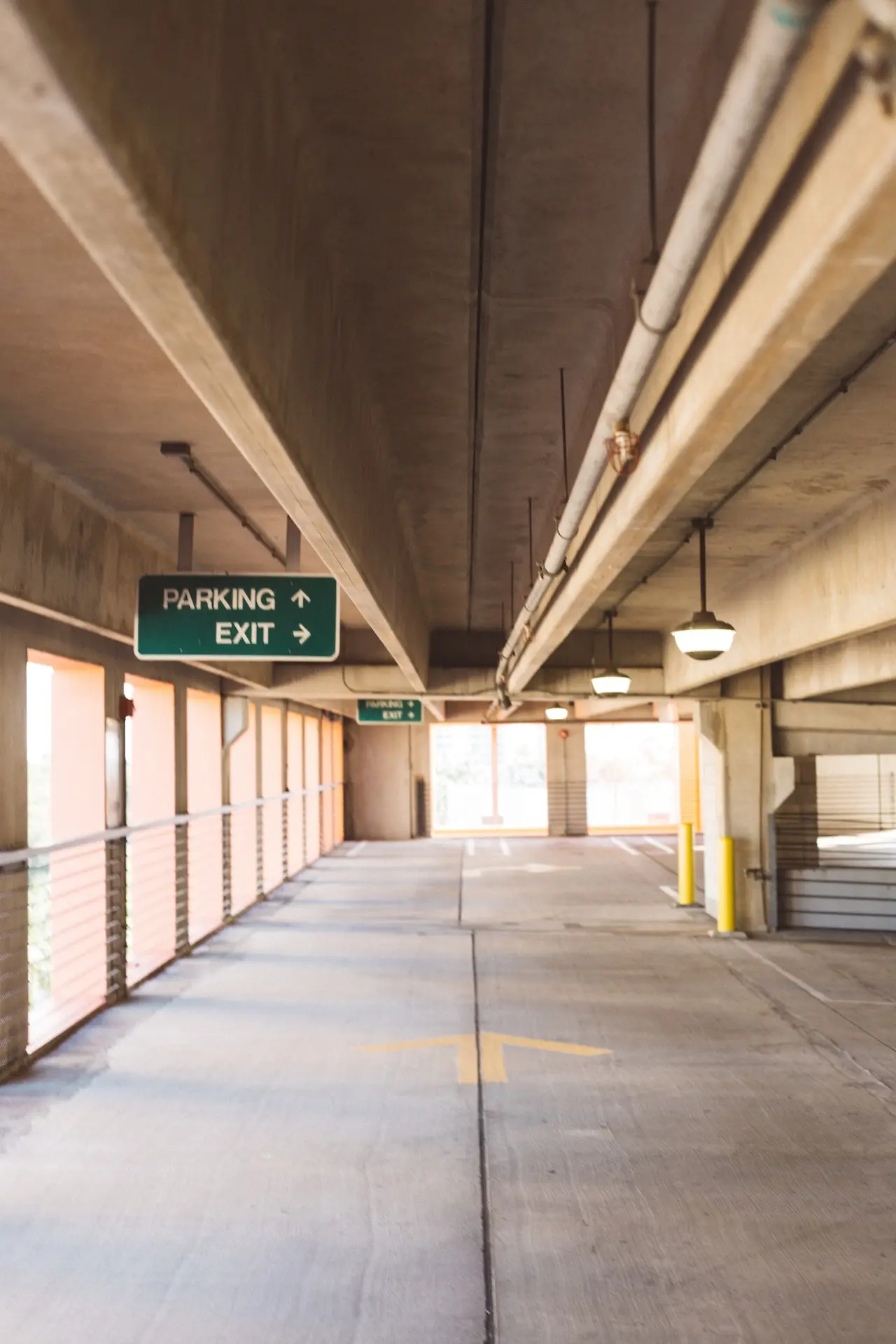 No More Parking Issues
Have you ever thought about organizing an event or a company trip but the idea of driving or parking is making you reluctant? No worry no more, at Operation Altitude, we take care of parking for you. Our chauffeurs will drop you off anywhere you go and will be waiting for you on the way back.
Vehicles
Are you interested in a specific vehicle, van, or airport shuttle? At Operation Altitude we take care of the booking of your vehicle, no matter the type you are looking for. Our vehicles are top-of-the-line and maintained to the highest standards, ensuring that you get a safe and comfortable ride every time. Whether you need a van, sedan, or airport shuttle, we take care of the booking and anticipate your needs to make your journey as smooth as possible.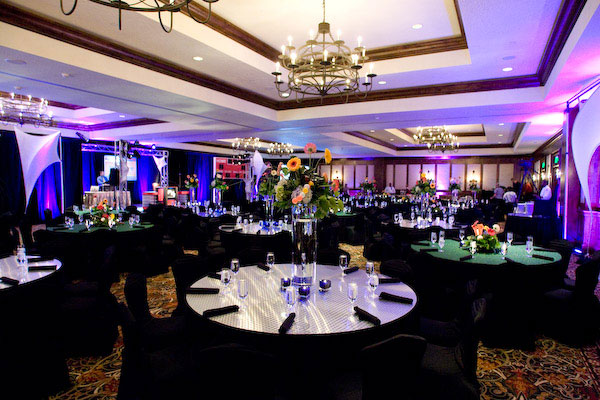 How to Book
Our team is equipped to assist you with all aspects of your corporate event or roadshow, from product launches and conferences to nationwide roadshows, corporate golf days, and staff Christmas parties. Contact us via phone or email with your itinerary and requirements, and we'll provide expert advice on appropriate timing, executive vehicles, and coordination for your corporate event.
See What Our Customers Say
"Gang, put another event in the books. As I fly back to Dallas and attempt to re-enter life, I wanted to be sure each of you knew how much I appreciate the hard work and effort you put into each and every one of these. My job is easy. You just wind me up and off I go. But you guys handle the real stuff. The details. The steps that make it all work. Safe to say we leave all of the other firms' events in the dust. As a team, we're simply tough to beat."

– Director of Event Planning and Recognition
Thrivent Financial for Lutherans
"…Thanks to your efforts and willingness to go the extra mile, this was the best meeting we have ever hosted for Ortho-McNeil Pharmaceutical. We are confident Operation Altitude will continue to be the premier destination management company in the Vail Valley…"

River West Meeting Associates
"I wanted to follow up with you and let you know how AWESOME the Stifel program was, and a huge part of the success is due to Operation Altitude. Throughout the planning process as well as program operation, they were extremely detailed, customer service oriented, professional, hard-working and friendly. I've been here for 27 years and worked with hundreds of suppliers, and they definitely rank among the best."

Senior Project Manager
Maritz Travel
"It was wonderful working with you! Thank you so much for making my job so easy. Everyone had a blast and I can't thank you enough for all of your help in making everything run smoothly and efficiently. It's great to work with great people. Many thanks!"

Board of Trustees
International Council of Shopping Centers