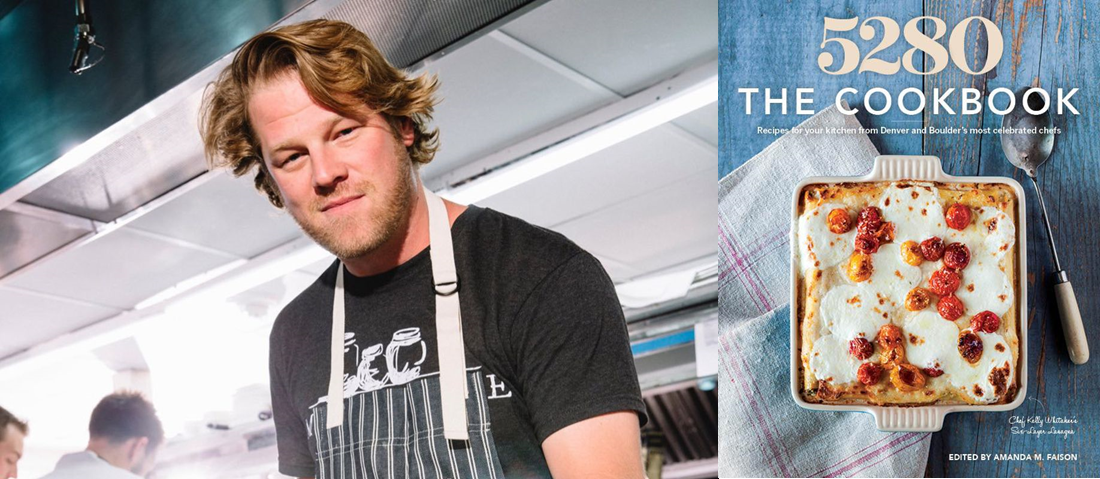 MEET US AT #IMEX18 FOR A PEEK INSIDE DENVER'S DYNAMIC FOOD SCENE & WIN A CUSTOM VIP FOOD TOUR!
DENVER SEES 50+ RESTAURANTS, BREWERIES AND DISTILLERIES OPENING IN 2018 . The saying in Colorado used to be "If you don't like the weather, wait 5 minutes." Now, you could apply that same thought to the restaurant scene with new offerings popping up fast enough to make your head spin and your taste buds jump for joy.
Come see us in Booth A718 or schedule an appointment with Sara Lawrason to enter a chance to WIN a signed 5280 Cookbook signed by 2018 James Beard winner Alex Seidel and a custom VIP Denver Bites Food Tour including a chef's table visit to his restaurant, Mercantile.
OPERATION ALTITUDE CHOSEN AGAIN TO DESIGN #IMEX18 BOOTH FOR DESTINATION COLORADO
Come see what's new this year and meet 18 unique Colorado destinations and venues.
Destination Colorado represents venues and destinations from across the state of Colorado and their website provides access to all members as well as a consolidated, one-stop RFP process to help you locate exactly the resources you need.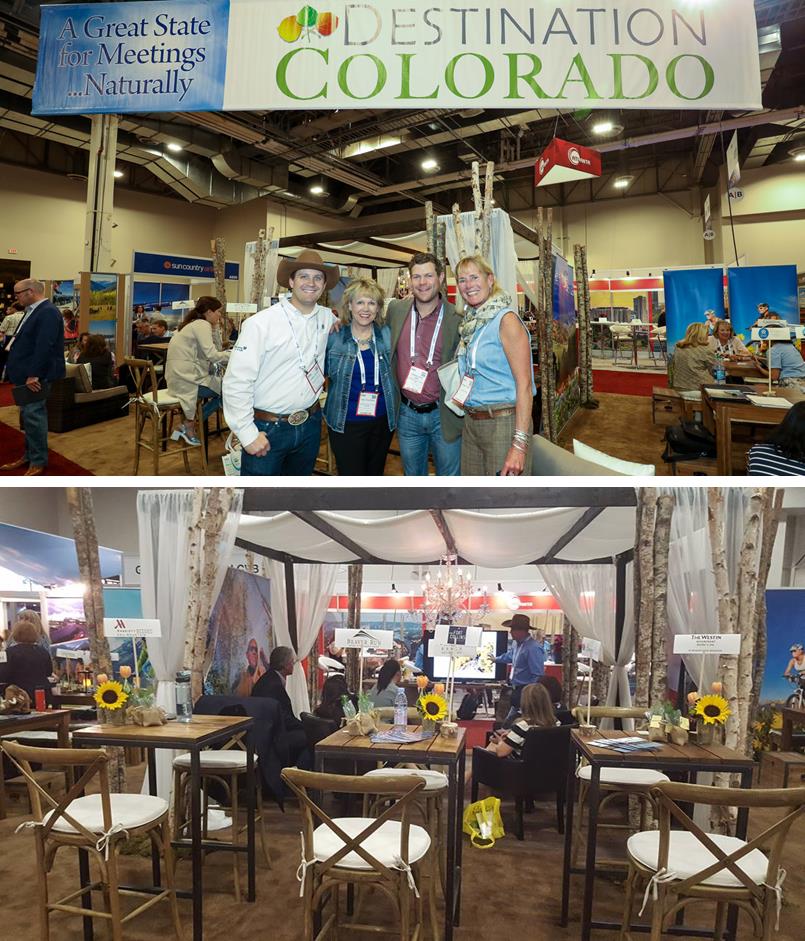 CAN'T WAIT TO SEE YOU IN VEGAS!