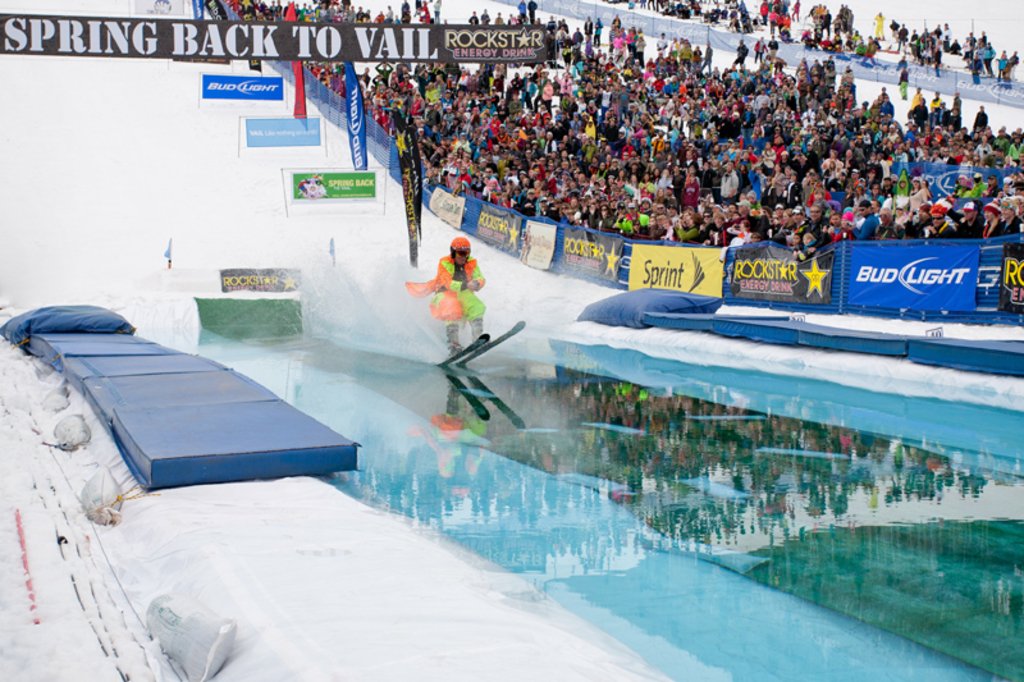 With nearly 105k square miles, four distinct seasons, over 11,125 feet of elevation change, and an adventurous, outdoor spirit, Colorado's festivals are as unique and varied as its terrain.  While summer season typically runs from June to August, Colorado has some notable exceptions worth exploring. Below are some of our favorite Colorado festivals that work well to enhance Corporate Meetings and Events.
As the 2018 festival season comes to an end, we encourage you to look ahead to the events calendar in 2019 when planning a meeting or event in Colorado. Whether you come during an event, or plan near one, you can capitalize on the entertainment, energy and experience of the festival to give your event or conference more draw. Check out some of our favorite, not always best known, Colorado festivals for 2019 that we think might be "just the ticket" for corporate groups.
Food and Wine Classic in Aspen, June 14-16, 2019.  This gastronomical shin-dig boasts the best of the best with some of the world's more recognizable chefs, wine samplings, demonstrations and private events nestled in one of Colorado's premier destinations of Aspen.  The possibilities of incorporating chef dinners, pairings, VIP passes and top wine tastings into your event are hard to beat, but you will want to plan this one well in advance as the event does sell out.
The GoPro Mountain Games are the country's largest celebration of adventure sports, art and music and they return to Vail, CO June 6-9, 2019. Many of the competitions run throughout the week and all are open to public viewing. Incorporate modified versions for your group or simply enjoy watching the professionals. Either way, lots of action to be had.
The Hot Air Balloon Rodeo in Steamboat Springs runs July 13-14. The Hot Air Balloon Rodeo offers guests a spectacle like no other with a sky full of color. Get to the launch grounds early to see the balloons inflate and enjoy this wonderful photography opportunity. The rodeo portion of the event consists of fun contests like dipping into Bald Eagle Lake and since balloon pilots can be pretty competitive, you're guaranteed a good show.
The Vail Dance Festival runs from July 26 through August 10 for the 31st season. The Festival is a two-week celebration of exceptional performances throughout the glorious Vail setting, however, the majority of performances take place at the Ford Ampitheater which is one of the most spectacular venues in Colorado. Combine faux fur throws and champagne buckets with a farm to table dinner before the show for a priceless (ok, there is a price…) VIP group experience.
Beaver Creek's much-loved and longest running tradition, Oktoberfest! Beaver Creek's Oktoberfest is a friendly and intimate festival that offers authentic live music, food and family-friendly festivities in the heart of this Bavarian-inspired Village. The best place in America to celebrate this Bavarian tradition. Two weekends in September (we don't know why it isn't in October!).